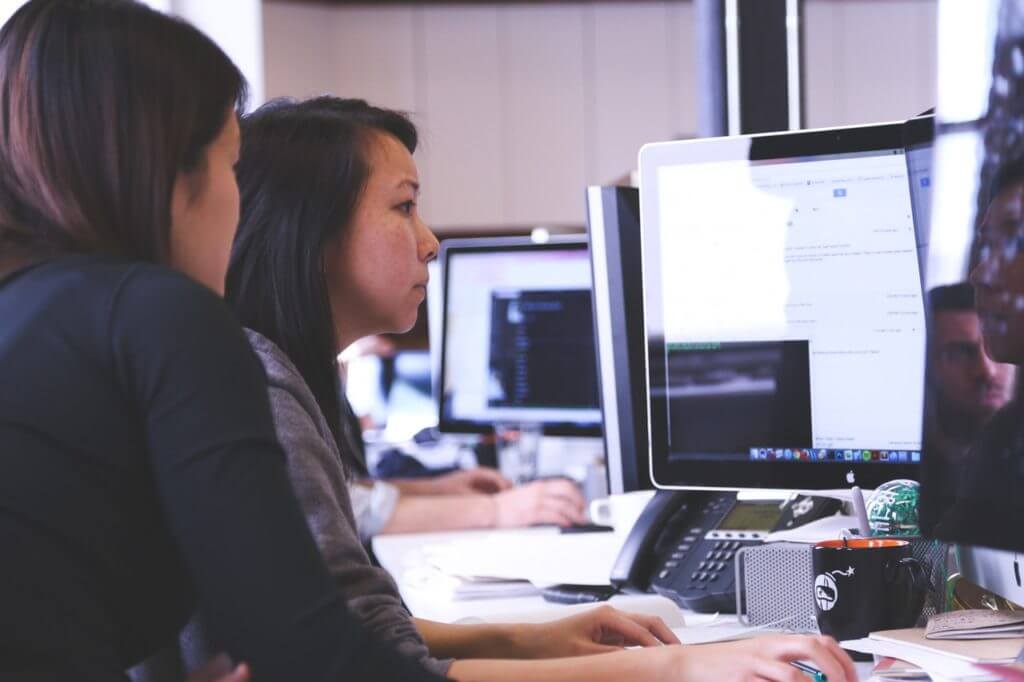 Where can I find anger management classes for my staff?
If you are an employer in a high-stress industry, you have undoubtedly witnessed incidents where your employees crack under the pressure, whether by raising their voice to a coworker or inadvertently damaging a piece of office equipment out of frustration. However, while such outbursts may be understandable and for the most part harmless, in certain circumstances they may lead to acts of violence and may even leave your business open to a lawsuit.
According to a Temple University study published in Human Relations journal this month, addressing the concerns of angry employees is a better means of resolving workplace conflicts than disciplining the parties involved, Human Resource Executive Onlinereports.
Investing in an anger management training course for your staff may not only improve the atmosphere of their work environment – it may save you time, money and duress in the long term. By equipping your employees with the tools they need to keep their anger under control and prevent it from impairing their performance, you'll likely notice a boost in company morale.
Rather than requiring all of your employees to attend a scheduled anger management class, you can provide this service on an as-needed basis with online anger management courses. This option takes into account that individuals learn at different speeds, and is also ideal for accommodating various schedules.
Skeptical about how effective online anger management classes are? Or concerned that your employees may not be tech-savvy enough to work through a Web-based program? The online anger management courses we offer have been specifically designed by educators to ensure that they equip all users with the strategies they need to keep their emotions in check. Meanwhile, the intuitive design of our classes – which include recordings of each lesson – make them simple to follow whatever your online skill level may be.
Have doubts? Try one of our sample courses to see if the programs we offer will suit your staff.