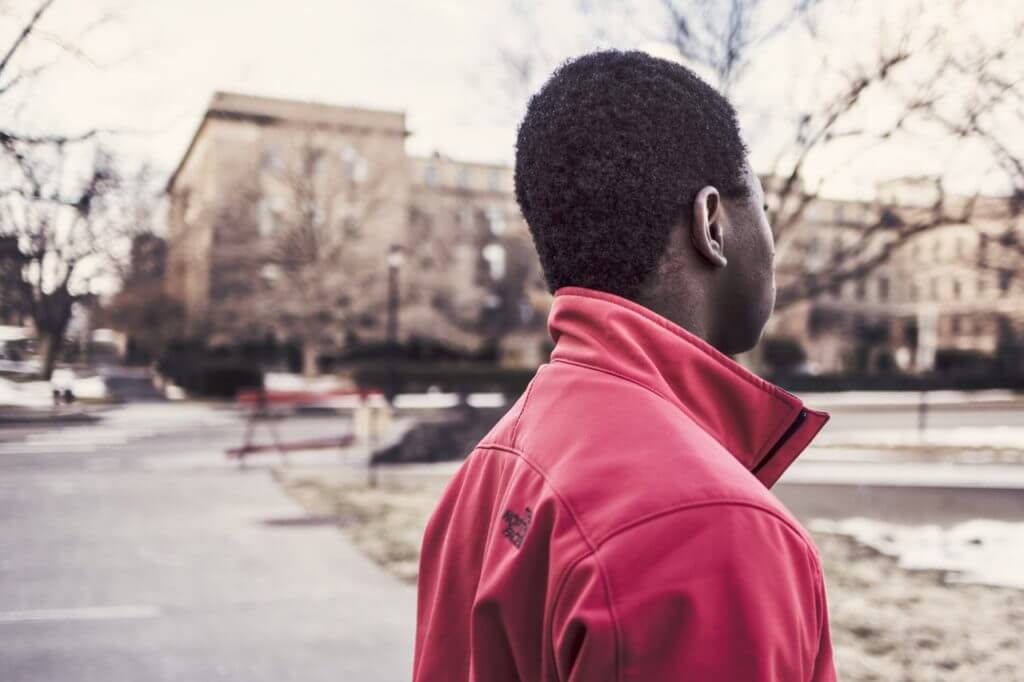 Where to find good anger management for my teen
Have you noticed that your child has a problem handling his or her anger? Does it seem like the slightest provocation can lead to shouting, property damage and even physical acts of violence? If so, it may benefit your teen to complete an anger management course. By learning how to keep their emotions in check now, they can enjoy a future that isn't plagued by unnecessary conflict.
But, if your teen is already having a hard time balancing their academic, extracurricular and social schedule, you may wonder how an anger management course will fit into the rotation. That is where online anger management classes come in. Our teen anger management classes have been specifically devised to engage young adults by addressing the issues they're most likely to face on a daily basis.
In addition, our 8-hour, 16-hour and 24-hour courses, among others, can be completed at any pace. Whether your teen decides to run through a class over a weekend or space out their sessions so they don't get in the way of finals week, they have the flexibility to finish an online anger management course however they choose to.
Many people may associate anger management courses with court mandates and overworked adults. In fact, individuals of all ages and walks of life can benefit from learning how to creatively handle conflicts without resorting to aggressive outbursts. Unsure if your teen will respond to our programs? You and your child can review some of our sample courses for a better sense of how our classes are structured.
All of the courses offered by Conflicting Coaching & Consulting have been designed by certified anger management consultants to ensure their effectiveness and accessibility.