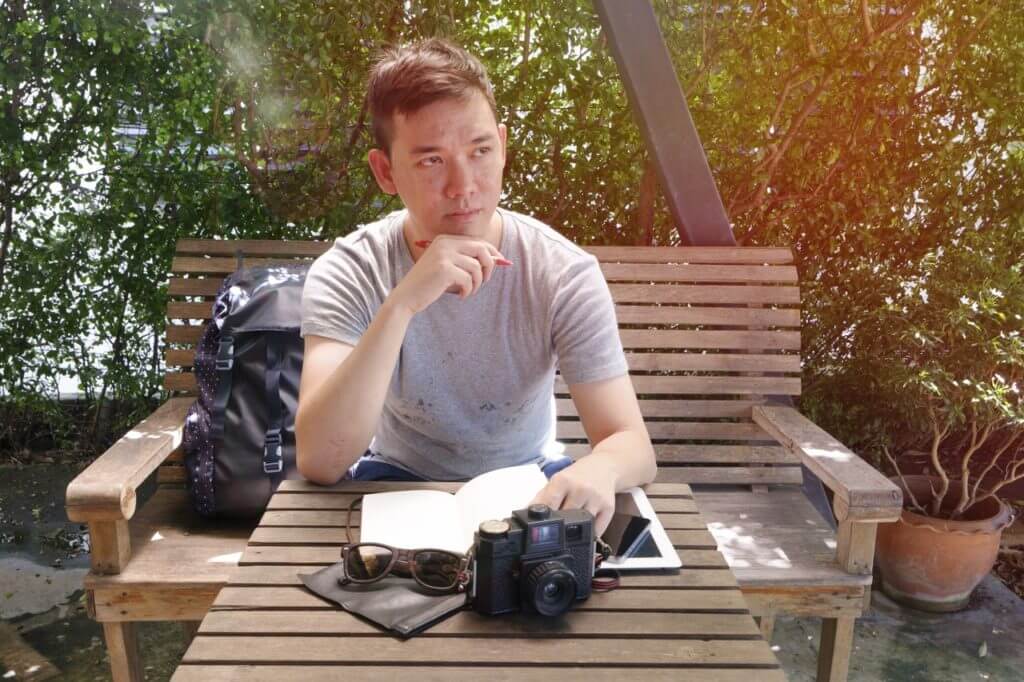 Where can I find a credible anger management program?
If you have received a court order to complete an anger management course, or simply wish to enroll in such a program to better yourself, you may not know where to start your search for a credible class. After all, to truly benefit from this training, you must find a program that is established enough to be recognized by your local court system and contains content that will actually resonate with you.
Most courts will provide details about anger management courses that are available in your area – though, in many cases, this information isn't provided at your sentencing. Instead, it falls on you to contact a court official after the fact. Even then, you may find that the anger management course designated by the authorities doesn't work with your schedule. Or, once you do show up to your first class, you could quickly discover that the one-size-fits-all approach to anger management that many of these budget-restricted programs take just doesn't suit your situation or learning style.
That's where our online anger management courses come in. We offer a wide range of programs that have been specifically designed to suit the varying needs of our customers – whatever their age, background or end goal. Developed by trained anger management consultants, our content-rich, Web-based courses can be accessed from anywhere with an internet connection, so if you have to meet a 10-hour court-ordered anger management requirement, you can space out your program however you choose.
Our online anger management courses have been accepted by court systems across the country and you can even view our sample classes to determine whether our course material is the right fit for you.