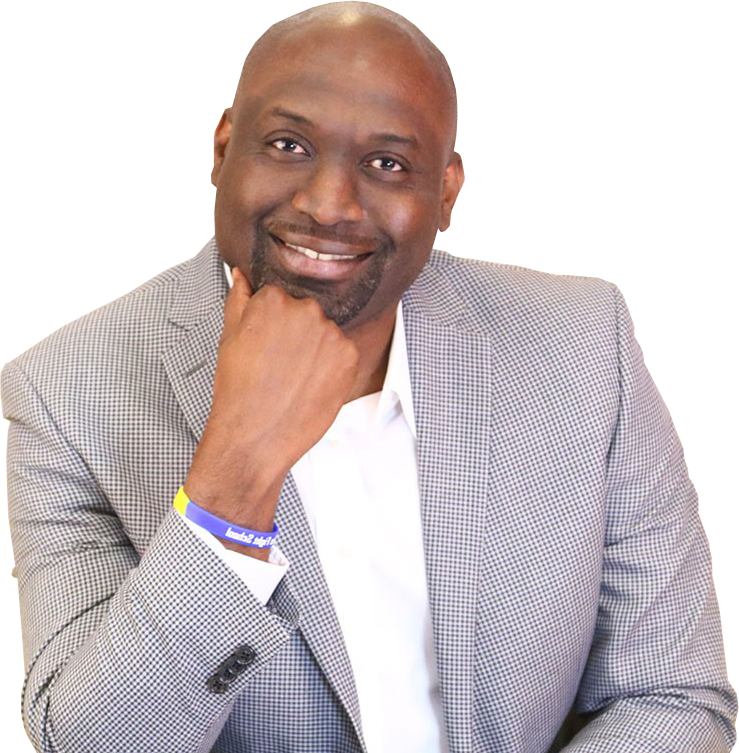 Yes it is true Dr. Todd is offering you free access to portions his Online Anger Management class. Add your info below to get free access.
masteringanger.com is the only accredited internet program  accepted in all 50 states and internationally exclusively designed for you to complete your entire online anger management class 100% on your  mobile device – iPhone, iPad, Kindle Fire, or Android device. Our website is a division of www.masteringanger.com, the internet's most widely accepted and trusted anger management class for court, personal growth, marital issues & employment reasons. Conflict Coaching & Consulting, PLLC has been serving the public since 2007 Our program was developed by Dr. Carlos Todd, an anger & conflict management expert.We have helped more than 8000 individuals with our online anger management classes.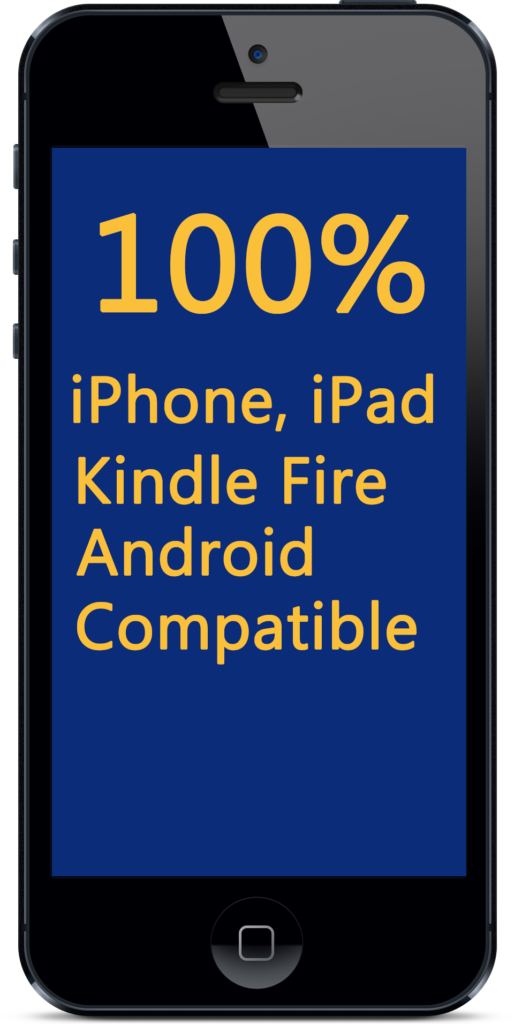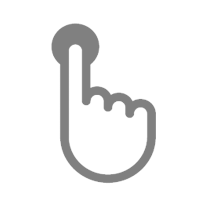 Interactive
We offer a fully interactive, narrated class with instant enrollment letters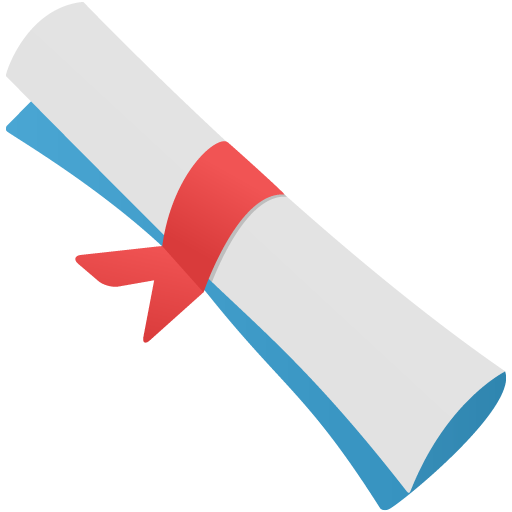 Certificate
Instant certificates of completion. Get your certificate even at 3 am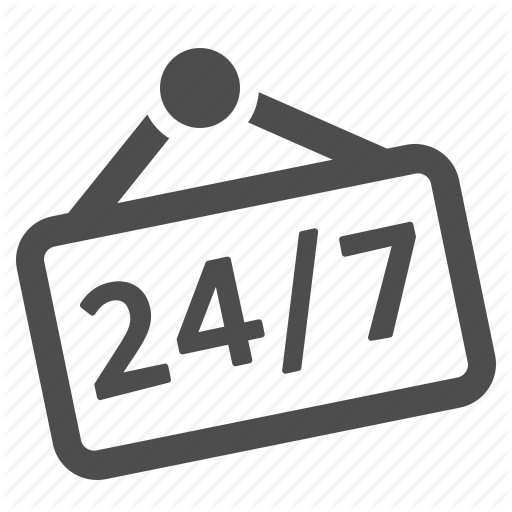 Live customer support
Our live customer support provides services 24/7. You can access it from anywhere on earth.
Start From Where You Left Off
Purchase your 4 – 52 hour class, then Login to your classroom 24/7. You may stop and restart at your leisure across any of your devices – we will remember where you left off. Complete the work. Get your certificate even at 3 am. Problem solved!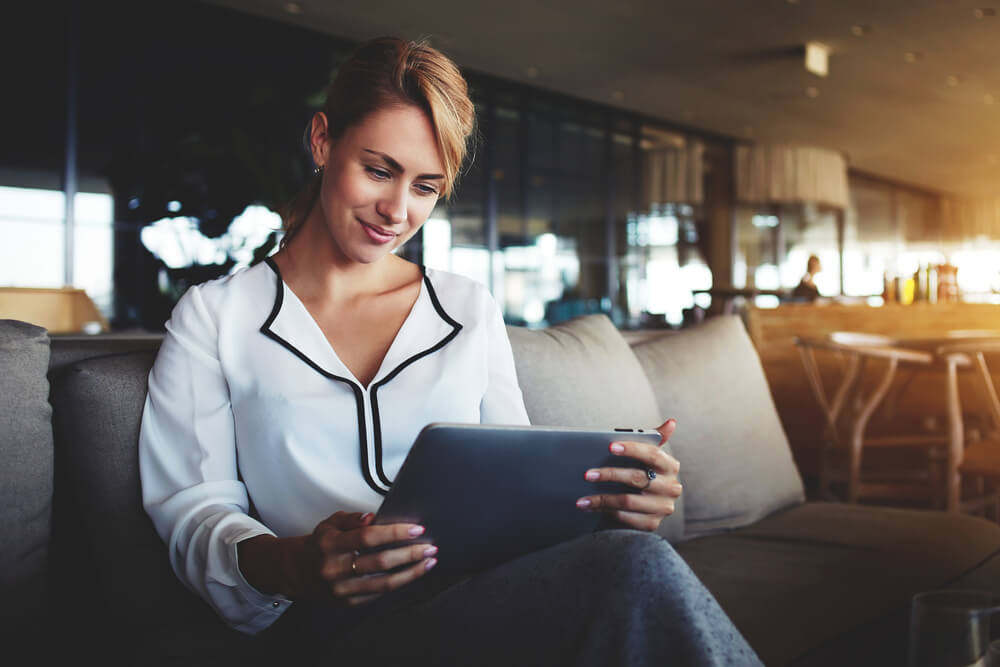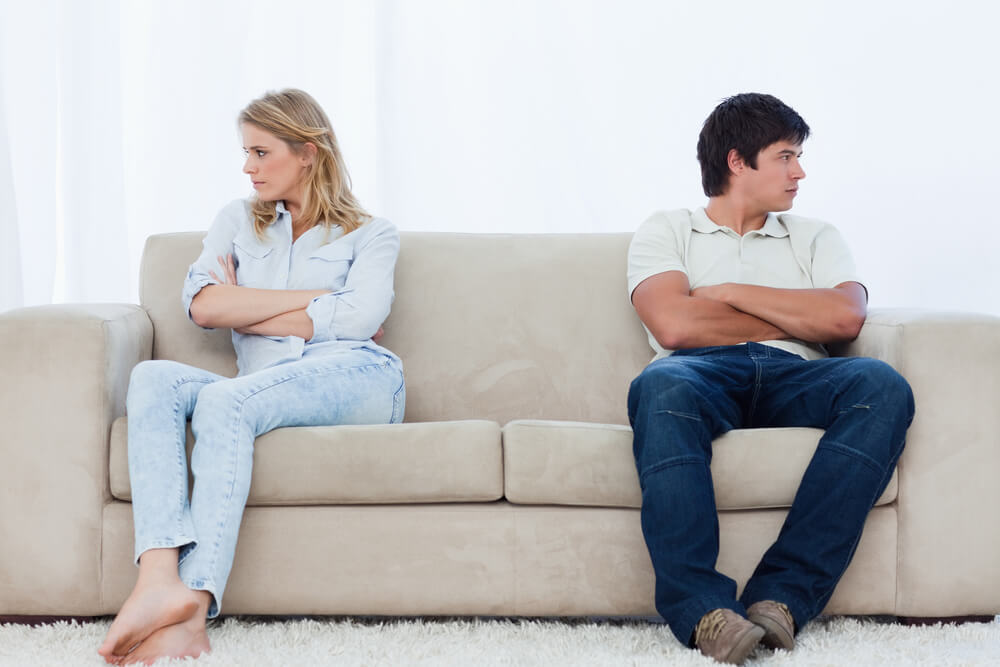 Living with anger can be an exhausting experience.
Anger has the power to not only destroy your relationships with frustration, resentment, and self-harming habits for the rest of your life.
Anyone who has been through the challenge of learning how to no joke: Broken marriages, unhappy families, 
and a whole host of negative beliefs that can be detrimental to one's development…
The list is endless!
Take Part In Our Online Anger Management Course Today and Empower Positive Change In Your Life Suitable for couples and individuals, this comprehensive online anger management course comprises 11 modules that cover everything you need to know to transform your life.
In eleven easy modules, you will learn how to: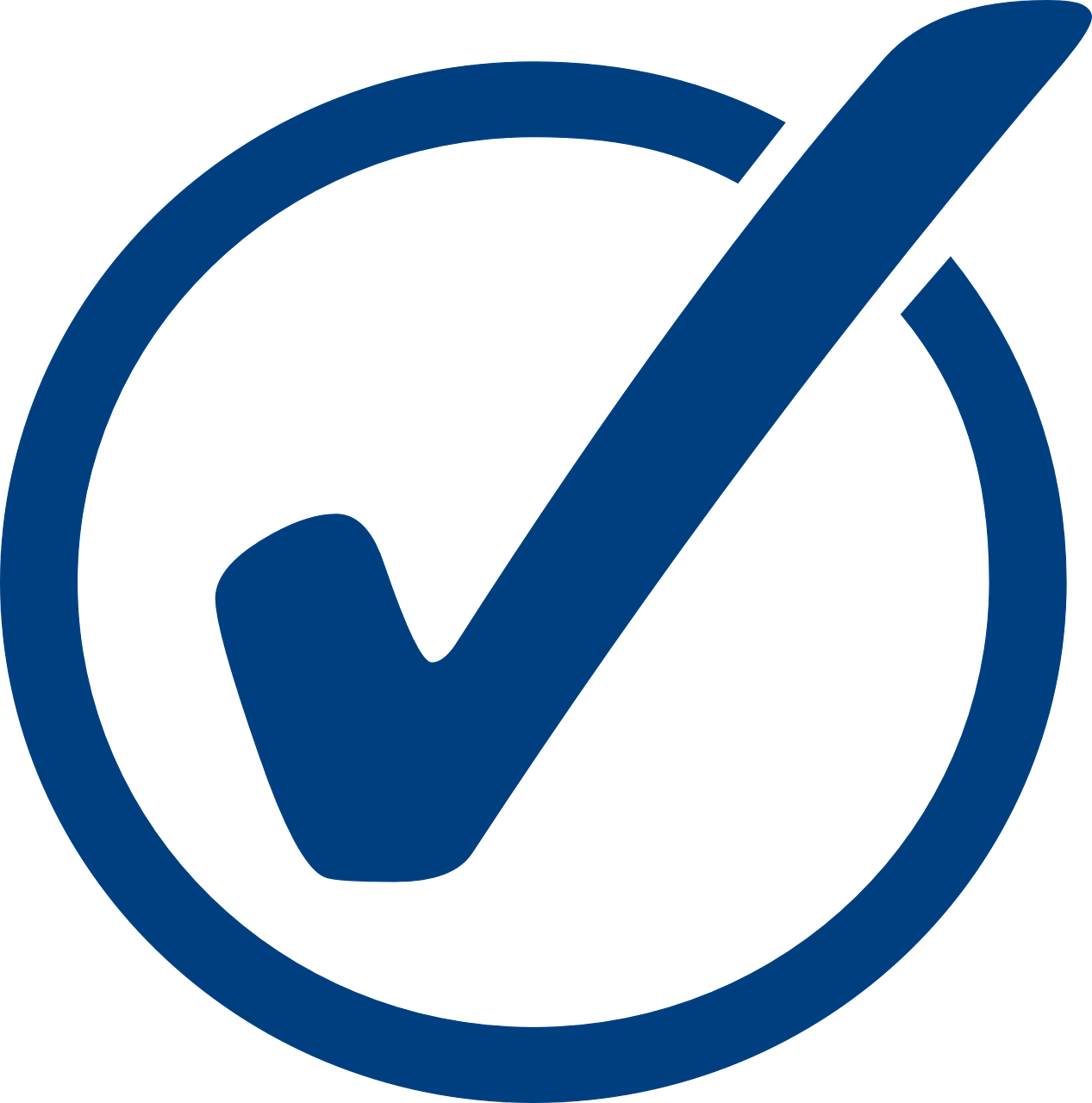 Tackle daily challenges and triggers that cause anger.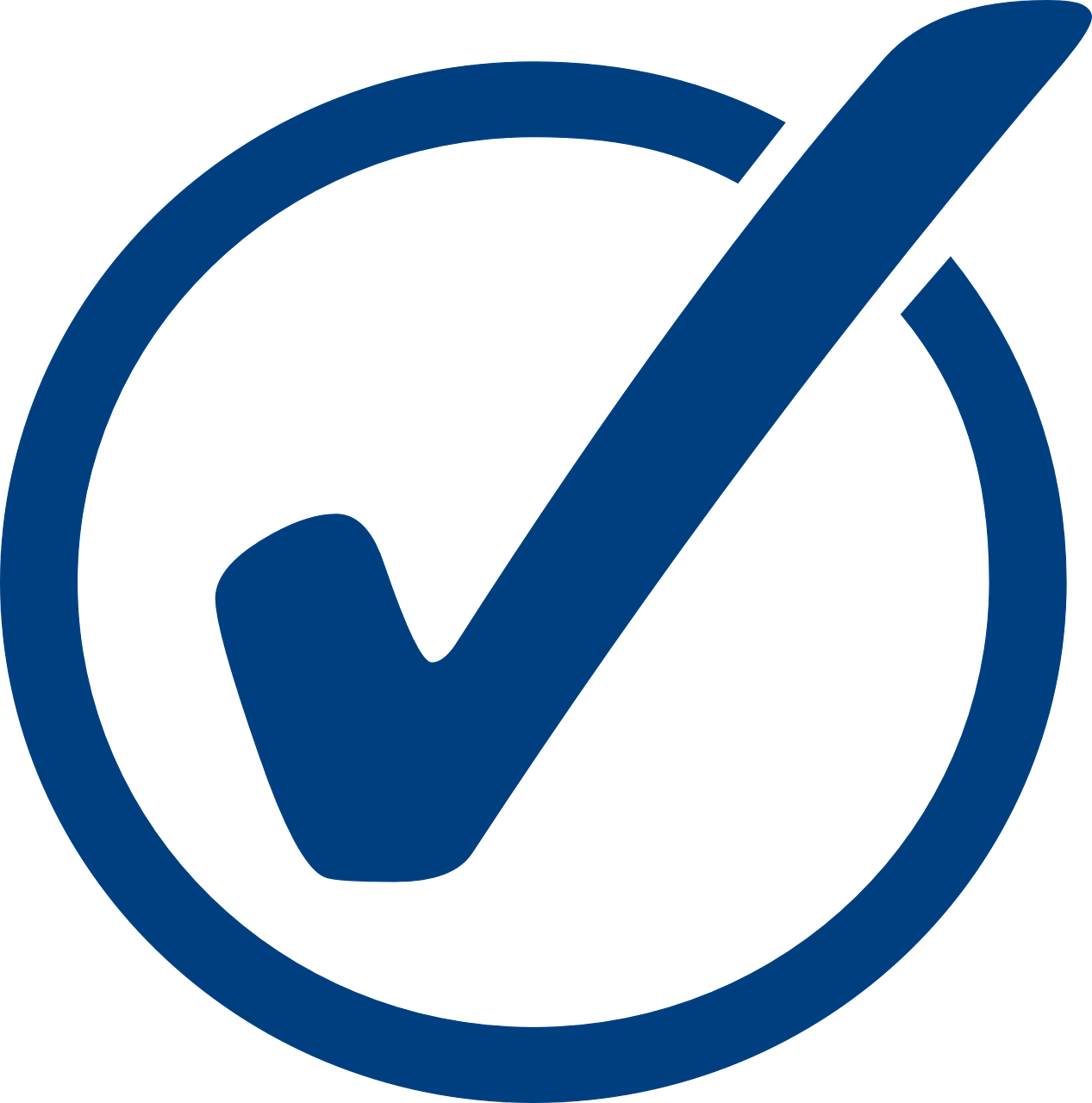 Replace aggressive communication with assertive.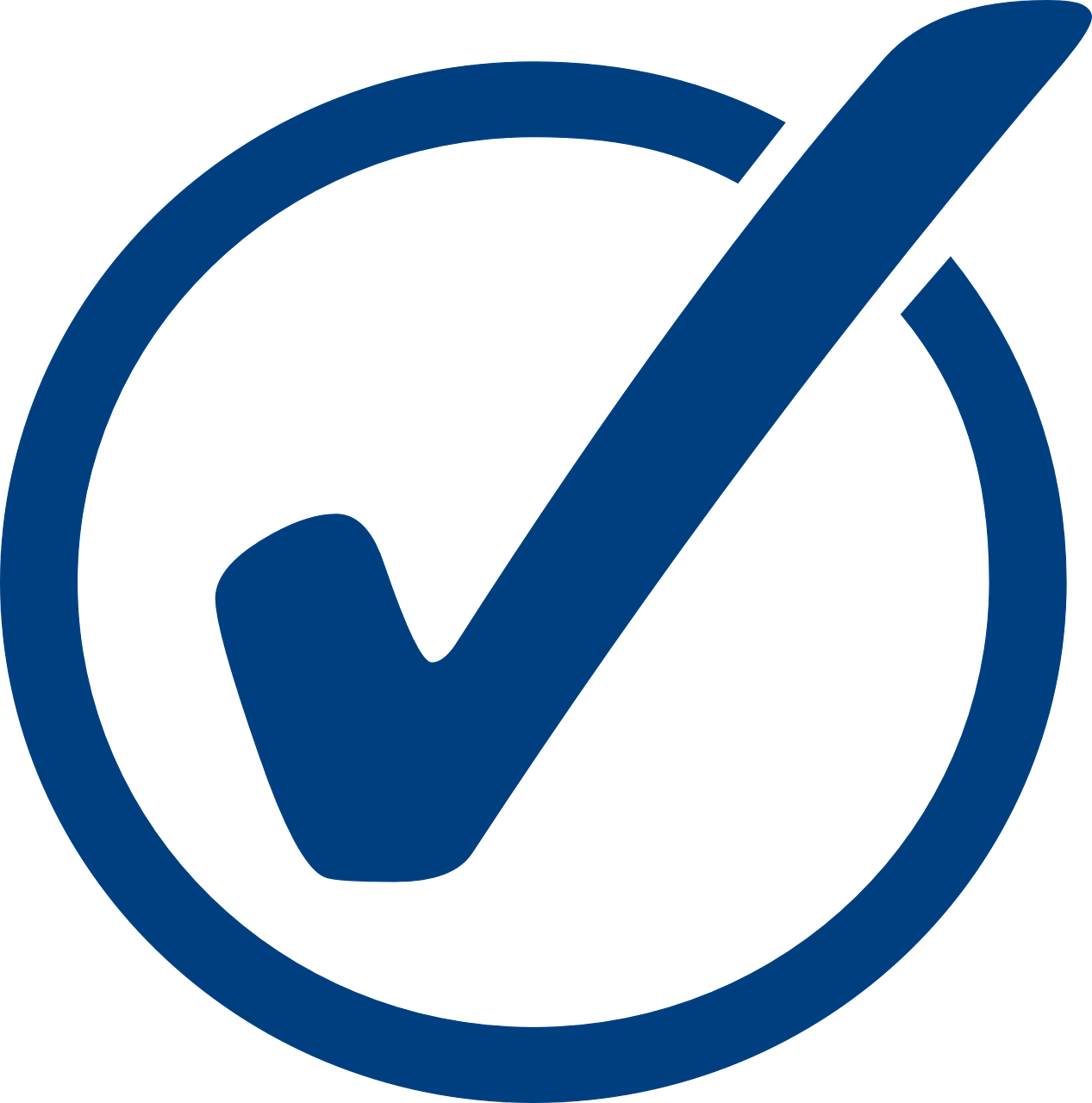 Experience less stress.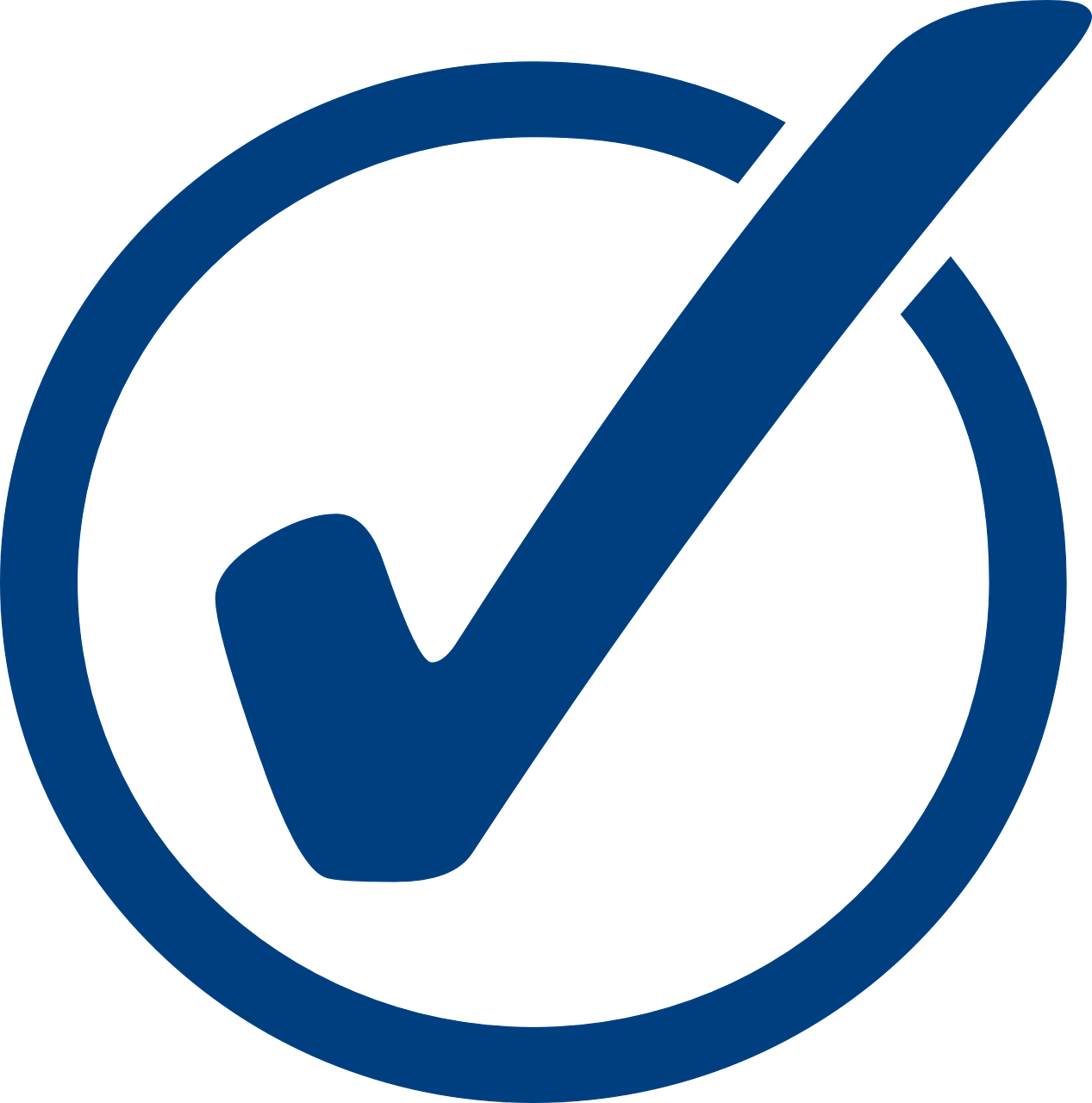 Build happier relationships.
Enjoy our class from anywhere on your mobile device!
Designed by Carlos Todd, PhD, the course his course is the best solution for busy individuals with no time to attend classes and who want Privacy.
Easy to understand with and an easy, true/false quiz at the end of, this course is ideal for anyone who would like to get a certificate of completion.