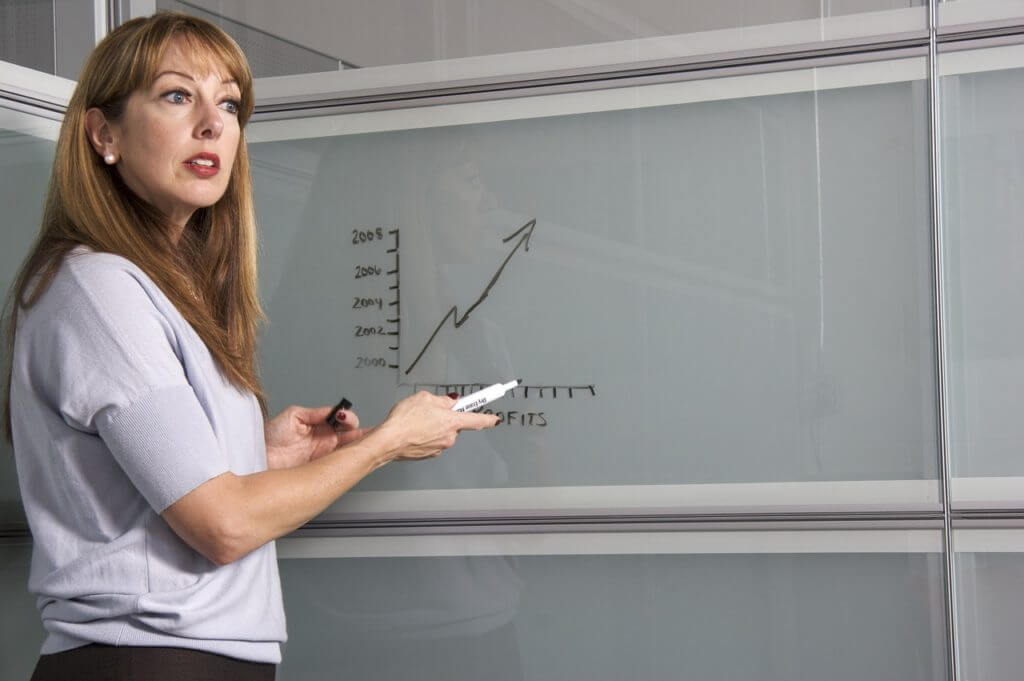 Teacher to take anger management classes after assaulting special needs student
A former teacher with a Dayton, Ohio, high school has been sentenced to a number of probationary orders – including anger management classes – after being convicted of assaulting a student with cerebral palsy and limited verbal skills.
The Dayton Daily News, a local news outlet, reports that 49-year-old Georgia Cox was an intervention specialist for the Dayton Public Schools district, hired as a reserve teacher in 2006 and then for full time in 2008 to help work with special needs students.
According to the source, a surveillance video from October 10, 2012, shows Cox threatening a student afflicted with cerebral palsy in the cafeteria of Meadowdale High School. The prosecution asserts that Cox had raised her hand to the student and hit him twice. In her defense, Cox attested to playing a game with the boy and that she was merely trying to break free from the grip he had on her arm.
"I never hit him," Cox testified, adding that she had exercised proper judgment and technique while noting that the student was playing and laughing the whole time.
Despite her defense, the Dayton school district suspended Cox immediately after the event and now a judge has convicted her of assault. In lieu of jail time – which could have yielded a sentence of 18 months in prison – Cox will have to spend five years in community control, suspend all contact with the student and cannot work or volunteer with any adults or minors in "an impair able state," all in addition to her court ordered anger management.
If you are ever required to attend an anger management class, take advantage of the situation with Conflict Coaching and Consulting. Our online anger management classes are designed to work around your schedule and offer a discreet solution to resolving your court ordered needs.