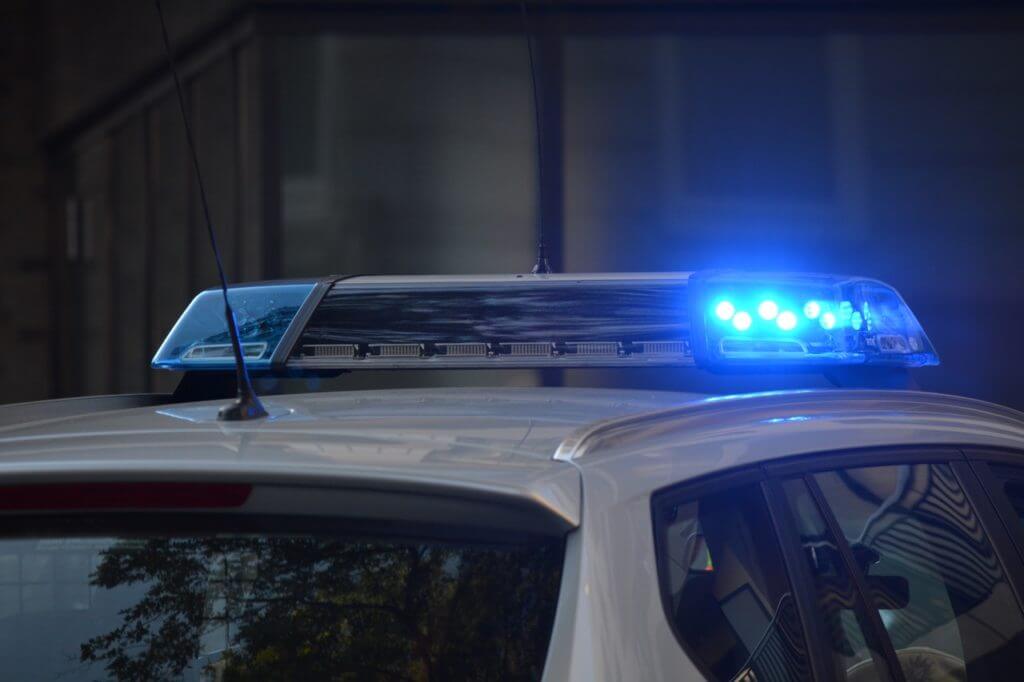 Police officer to complete anger management after domestic assault charge
Though everyone struggles with anger and frustration now and then, individuals in high-pressure jobs may experience these emotions more often than those in other fields. In many instances – such as among doctors and police officers – it is all the more crucial for these professionals to maintain their composure.
Recently, one police officer in Manchester, New Hampshire, was charged with assault after reportedly shoving his wife, grabbing her by the neck and forcing her out of an apartment in January. The Union Leader, a local news outlet, stated this week that Adam Beland – who has worked on the force for seven years – has been offered a deal that requires him to complete court-mandated anger management classes and participate in other "counseling activities" including a parenting course and a domestic-violence evaluation.
Beland originally pleaded not guilty to the charges when he was arrested at the beginning of the year.
The newspaper notes that Beland's wife has shown support for the deal, and Rockingham County prosecutor Kirsten Wilson went on the record to say it was proffered based on the strength of both cases and the overall outcome "on the victim and society."
As the American Psychological Association explains, most people who have difficulty containing their rage are well-aware of the issue before it escalates to violence. If you know that you are prone to volatile and potentially violent outbursts, don't wait until such an incident to get the help you need. At Conflict Coaching and Consulting, we offer content-rich online anger management courses that you can take at your own discretion.