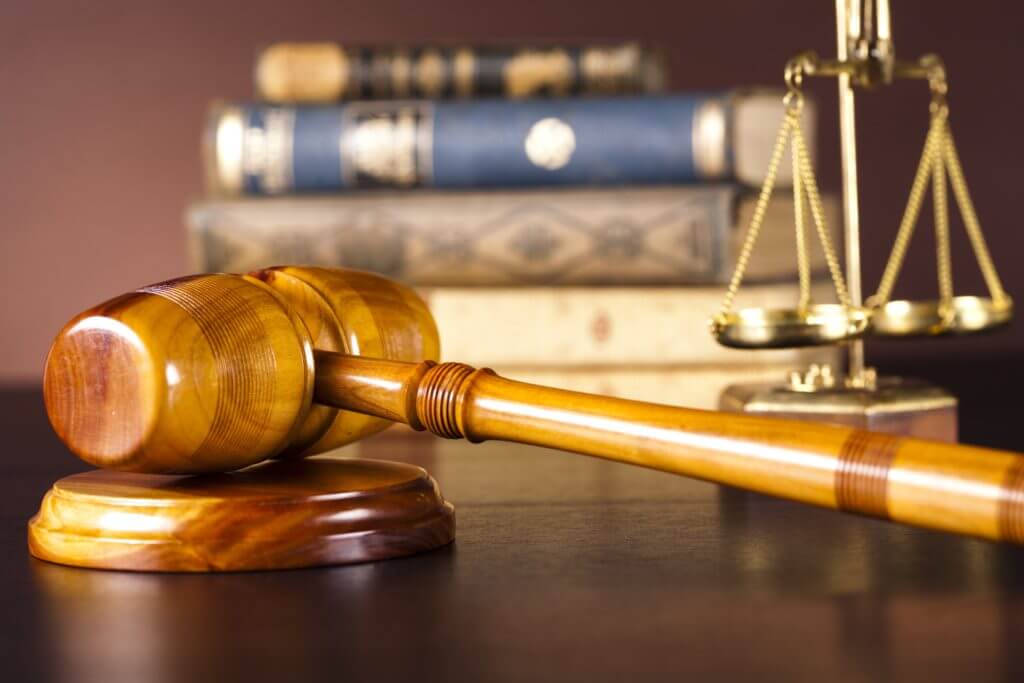 Police brutality case leads to court-ordered anger management classes
Stress and anger are inexorably linked, as constant pressure and frustration inevitably causes your emotions to bubble to the surface. But, in many cases, it simply isn't acceptable to let your rage get the best of you – and that is especially true for law enforcement officers. These professionals are entrusted with keeping the peace, and one slip up can undermine an entire case and put the lives of others at risk.
This week, a Canadian police officer was ordered to complete anger management classes and has been suspended from his duties for a month because of an arrest gone wrong in 2009. According to The Province – a regional news outlet – Constable Adam Page of Abbotsford, British Columbia, admitted to using unnecessary force when apprehending a shoplifting suspect.
The source states that Page had not abused his authority in this way before, and had no previous disciplinary actions on his record. In a hearing conducted by the Abbotsford Police Department, adjudicator Ian Pitfield explained that Page would be able to recover professionally from this occurrence.
"This is an example of a one-off incident associated with the arrest and detention of a suspect that cannot be condoned, but that, of itself, should not result in the termination of the officer's career," said Pitfield.
If you have a problem controlling your temper, you aren't alone. However, it is possible to address this issue before it causes you to do something you'll regret. With our online anger management classes, you can develop the skills you need to identify your negative emotions and respond to conflicts calmly and rationally. Plus, our Web-based programs allow you to do so from the privacy of your own home.