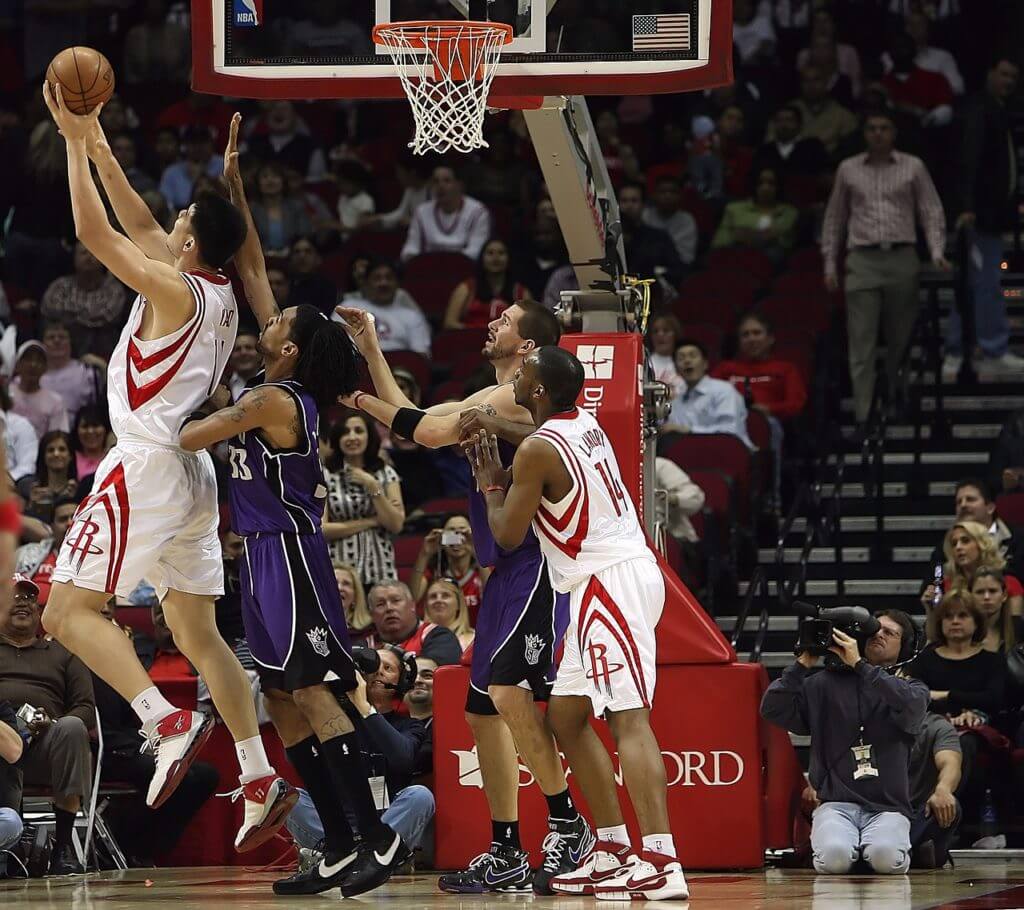 NBA star's outbursts spur anger management discussion
While some people may turn to physical activity as a way to leave behind the pressures of the office, sports can also agitate preexisting anger management issues – especially when the stakes are high. Recently, the well-documented antics of an NBA player have highlighted the need for further discussion about anger management classes and professional sports.
According to the CBS affiliate in Sacramento, DeMarcus Cousins – the 22-year-old center Sacramento Kings – is becoming better known for his anger-fueled outbursts than his performance on the court. So much so, the source states, that a few local fans have actually petitioned for Cousins to be benched for the season.
During a game against the Milwaukee Bucks on March 10, Cousins elbowed opponent Mike Dunleavy in the head. The move was reportedly an act of retaliation after Dunleavy caused Cousins to fall in an earlier play. Cousins was ejected from the game – his fourth time overall, and a dubious record in the NBA.
To gauge not just how Cousins actions were perceived by his growing number of critics, but how it affected those who may idolize him, CBS Sacramento reached out to some of the player's younger fans for comment.
"We look up to him and we don't want to see that in a basketball player, you know, all those temper problems," one 12-year-old told the news outlet.
If you have an issue with anger management, it can present itself in all areas of your life. And, as this instance proves, this problem may even be enough to overshadow your talents and put your career in jeopardy. At Conflict Coaching & Consulting, we offer content-rich online anger management courses to equip you with the skills you need to handle difficult situations effectively.