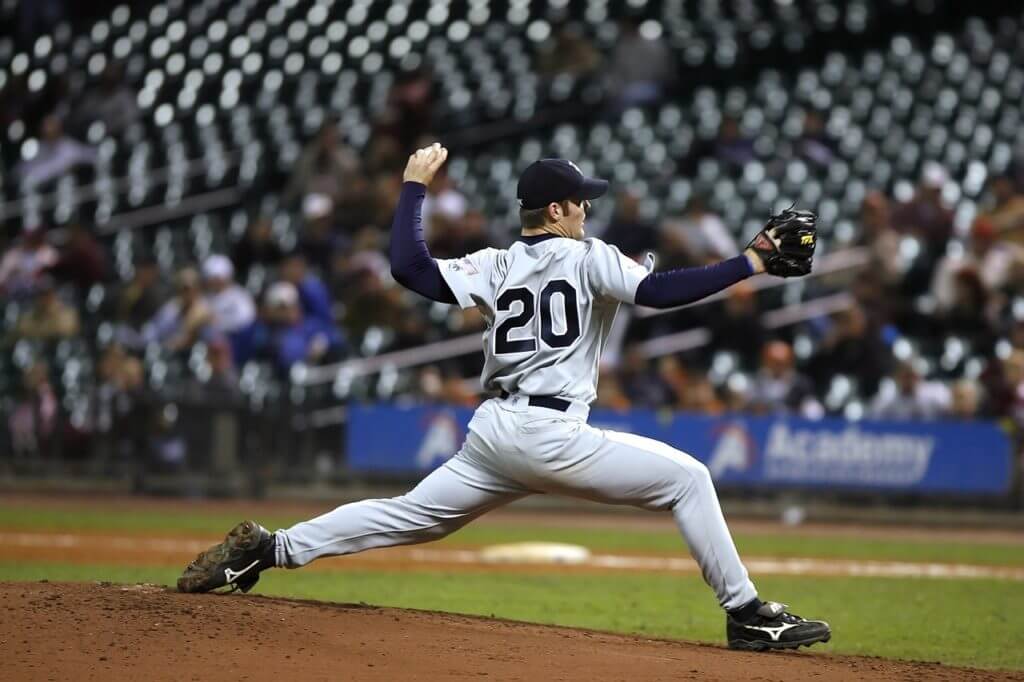 MLB pitcher pulled from game after hitting opposing player
In our last post, we touched upon how anger management issues can mar an individual's enjoyment of America's favorite pastime – baseball. Now, news has broken that one professional player might have benefited from anger management classes before stepping onto the diamond.
According to reports, Carlos Carrasco – a pitcher for the Cleveland Indians – was removed from a game against the New York Yankees after throwing a fastball at the back of opposing batter Kevin Youkillis. The incident, which took place immediately after another Yankee had just hit a homerun, garnered widespread media attention because the pitcher had just returned to the sport after a similar incident in 2011 earned him a suspension.
As a result, MLB.com states that few officials at the game were willing to believe the player's statement that the hit was unintentional.
"I know it doesn't look good […] I really want to say sorry. I don't want to hit anybody," Carrasco told the source.
"No one ever knows if a guy truly does it on purpose," said Yankees manager Joe Girardi, reiterating that it certainly "didn't look good" because of Carrasco's unique record.
Commenting on the event, David Brown of Yahoo! Sports speculated about the possible penalties that the pitcher may face, ranging from another suspension to mandatory anger management classes.
If you have a hard time keeping your frustration under control, you may not fully be aware of how it is influencing your actions. But, by speaking with an anger management consultant, you may be able to learn the skills you need to keep your cool under pressure. With our online anger management courses, you can develop these techniques at your own pace.