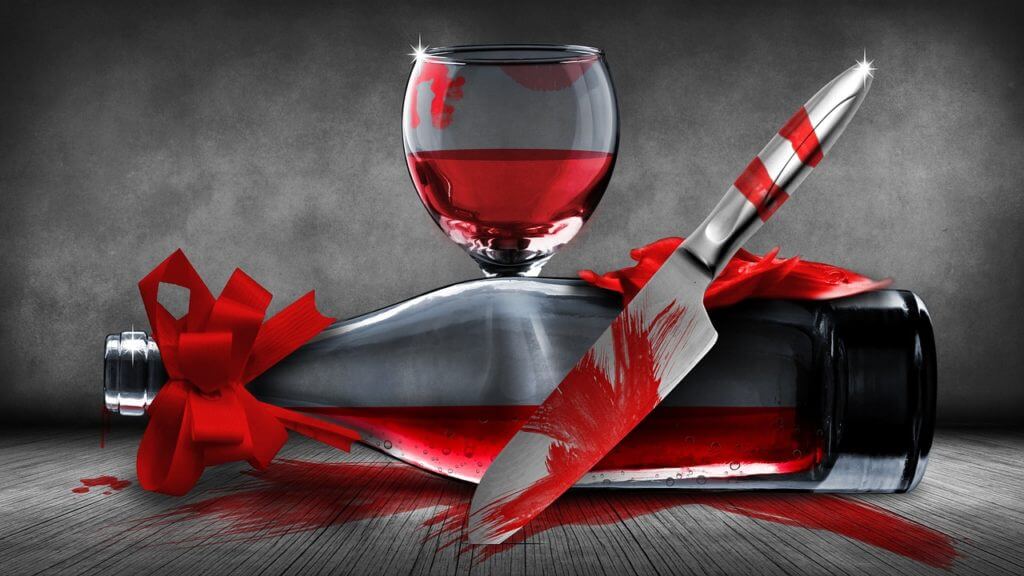 Man taking anger management classes after sentenced for attempted murder
An Aloha, Oregon man is voluntarily taking anger management classes after being sentenced to 13 years in prison for a number of charges filed by his girlfriend, including attempted aggravated murder, assault, kidnapping and burglary.
The incident first occurred on January 10, when Jose Ponce-Guitron broke into the apartment of his then-girlfriend Maria Morales, shattering her glass sliding door open with a hammer and attacking her with a box cutter. Graphic photos shown in court reveal the severity of the wounds Ponce-Guitron inflicted on her throat, clearly demonstrating his intent to kill her.
According to the prosecution, Ponce-Guitron was a jealous boyfriend whose beliefs that Morales was cheating on him fueled not only this attack but several other prior assaults.
"This is a case he planned out and thought about for days before he actually did it, and that makes it truly evil in my mind," remarked Bracken McKey, a senior deputy district attorney for Washington County.
For his part, Ponce-Guitron made no defense of his actions, and accepted sentencing through a plea agreement.
"That is why he's here today. He didn't want to drag her through a trial, he didn't want to drag anyone through a trial," commented Wendy Leik, Ponce-Guitron's appointed public defender. "He was ready for everybody to begin the healing process."
Ponce-Guitron will not be eligible for any early release programs.
Although not part of his plea deal, he is, according to his attorney, taking anger management classes to work on "becoming a better person."
While choosing to receive counseling on an anger problem is a good step, it's a decision that should be made before tempers explode into violence. For that, consider enrolling in the online anger management classes we offer at Conflict Coaching & Consulting.