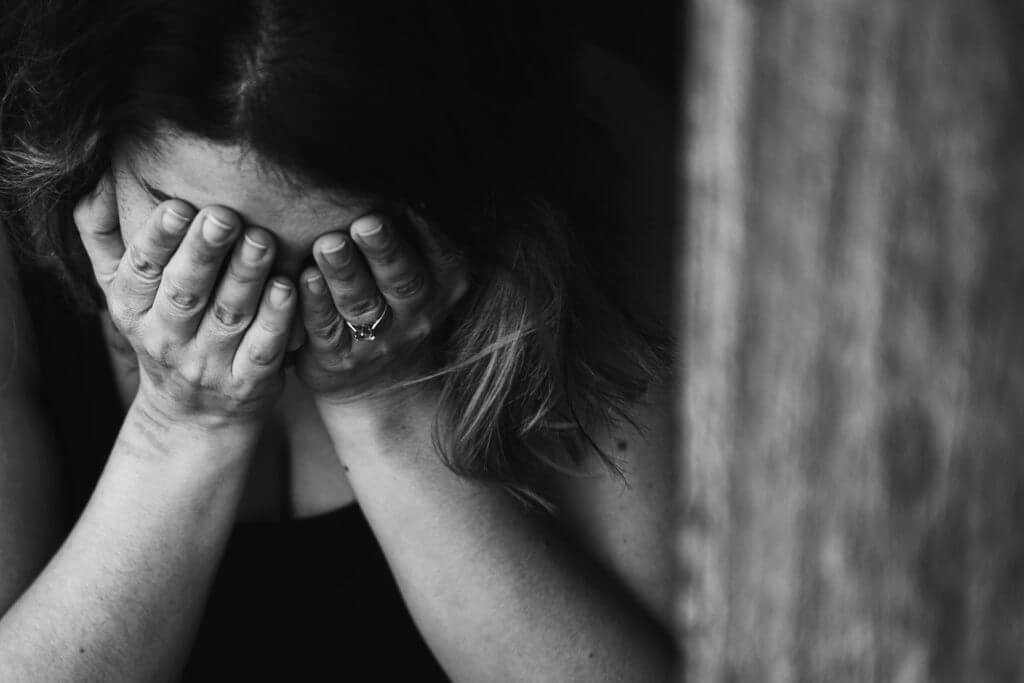 Man guilty of child and animal abuse sentenced to anger management classes
On Wednesday, June 26, a 25-year-old Illinois man – formerly of Greencastle, Indiana – pleaded guilty in two separate cases that were carrying charges of child battery and animal cruelty. Judge Charles Brown sentenced Kenneth Collins to 18 months in prison, albeit suspended – excluding 92 days of jail time already served – pending probation. One of the conditions of Collins' probation is court ordered anger management.
Local publication the Greencastle Banner-Graphic reports that Collins was initially arrested in August 2012 when neighbors called Greencastle Police over hearing a dog being beaten, followed by eyewitness accounts of Collins' nine-month-old puppy lying dead on his back porch. Collins had punched the dog repeatedly because it had apparently committed some minor damage to one of his Air Jordan sneakers.
In March of this year, Collins was arrested again after smacking a four-year-old boy's buttocks, which resulted in bruising. The residents of the neighboring apartments were, again, witness to Collins' actions.
Animal cruelty is a Class A misdemeanor and and child battery is a Class D felony. These charges carried initial sentences of 12 months and 18 months respectively, which Collins would have had to have served simultaneously. But the circumstances of the case, including the defendant's age, led the judge to delay the jail time in lieu of probation that, if successful, would commute the prison sentence completely.
"This is Mr. Collins' first run-in with the law," said his defense attorney, John Razumich. "He is young and capable of being rehabilitated."
Individuals that are mandated to undergo anger management counseling are encouraged to contact Conflict Coaching & Consulting. Our online anger management classes – with a track record of thousands of successful cases – ensure total privacy and can be taken entirely at your discretion.