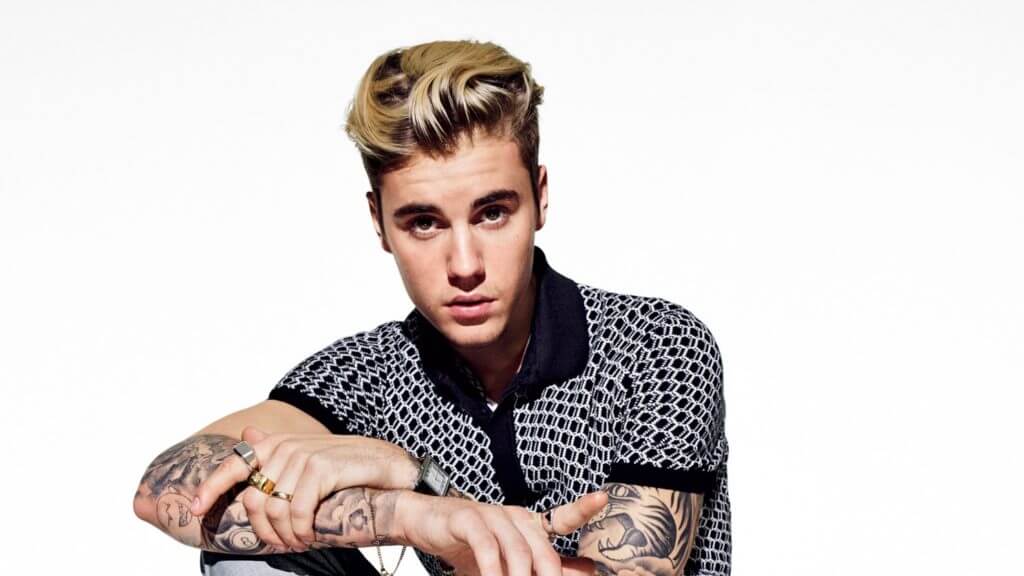 Justin Bieber may require court-ordered anger management, expert speculates
As much as we all may idolize celebrities – and even aspire to be in their shoes – continually being in the public eye can take a substantial physical and psychological toll on anyone. Recently, famed Canadian crooner Justin Bieber has made headlines for his somewhat outlandish behavior, which included an altercation with a neighbor.
According to reports, the singer was driving a new Ferrari around his gated community in Beverly Hills at high speeds when his neighbor yelled that he should slow down. Bieber then allegedly threatened the man and spat at him. As a testament to just how much scrutiny the 19-year-old is under, the incident has been widely covered in the press, with some outlets even referring to it as "Spit-Gate."
On March 27, The Los Angeles Times reported that local authorities were investigating an assault charge the neighbor made against the star following the event. Though no physical contact occurred, some legal professionals have noted that, by reportedly spitting on the man, Bieber may have committed an act of "unwanted touching [which] constitutes a battery," the celebrity media outlet E! News states.
The criminal defense expert in question, Troy Slaten, told E! that, while it's doubtful that Bieber would be taken into custody if found guilty, he may be required to complete court-mandated anger management classes or community service.
Losing your temper at some point or another is only natural for most people – especially those who are subjected to high levels of stress. However, if your rage has impacted your personal and professional relationships, it may be time to speak to an anger management consultant. Our online anger management classes give you the freedom to address this issue at your own pace and in an environment where you feel most comfortable.