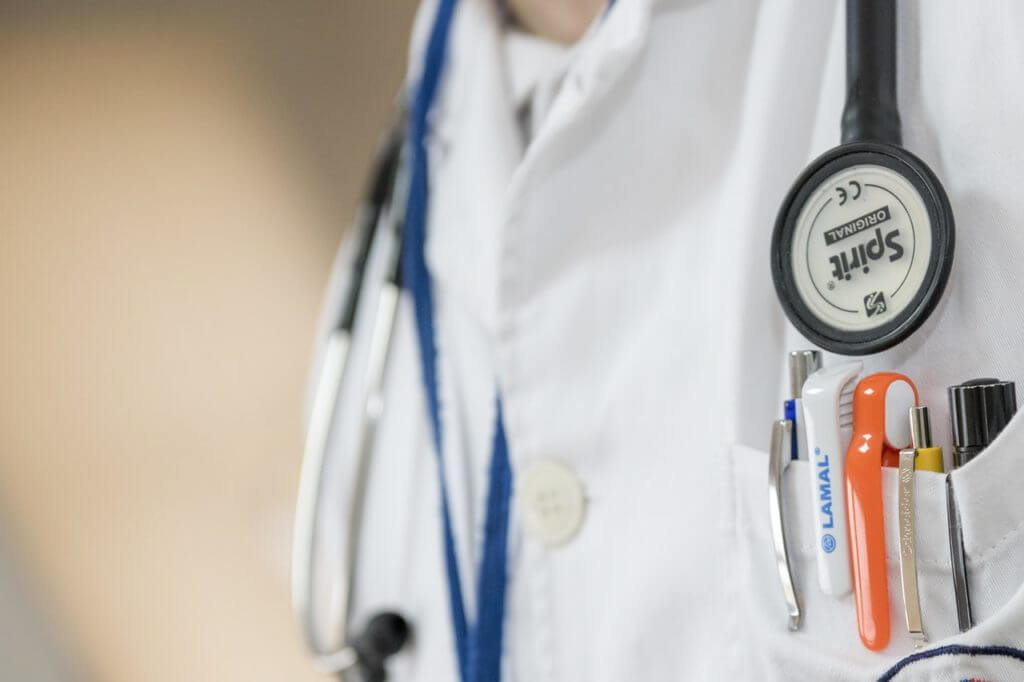 Hospitals call for abrasive doctors to take anger management classes, says report
Previously, we discussed how nurses – who work long hours and may be routinely disrespected by patients, visitors and physicians alike – can reduce the risk of an outburst on the job by taking online anger management classes. However, these employees are not the only healthcare professionals who may find themselves struggling to keep their rage under control.
Recently, the health care news organization Kaiser Health News (KHN) – in conjunction with The Washington Post – detailed how anger management issues among surgeons and doctors can have a "ripple effect" that shouldn't be ignored by hospital administrators.
"For generations, bad behavior by doctors has been explained away as an inevitable product of stress or tacitly accepted by administrators reluctant to take action and risk alienating the medical staff, particularly if the offending doctors generate a lot of revenue," the source reports.
Disruptive behavior, particularly among surgeons and other medical practitioners who perform procedures, was reportedly found to occur at least once a month for 71 percent of the 842 hospitals that participated in a 2011 study published by QuantiaMD and cited by KHN. This can encompass actions such as berating coworkers, impatiently dismissing patient concerns and even throwing medical equipment at interns.
When a doctor or surgeon cannot keep their anger and frustration in check, the result often "has a corrosive effect on morale and poses a significant threat to patient safety," and, as such, The Joint Commission – the body responsible for accrediting hospitals – has added anger management programs and other treatment options to its list of requirements.
If you work in the medical field and feel that your rage may be impairing your job performance or putting others at risk, consider investing in online anger management courses. Our Web-based offerings are ideal if you have a hectic work schedule, as you can complete them whenever you choose.