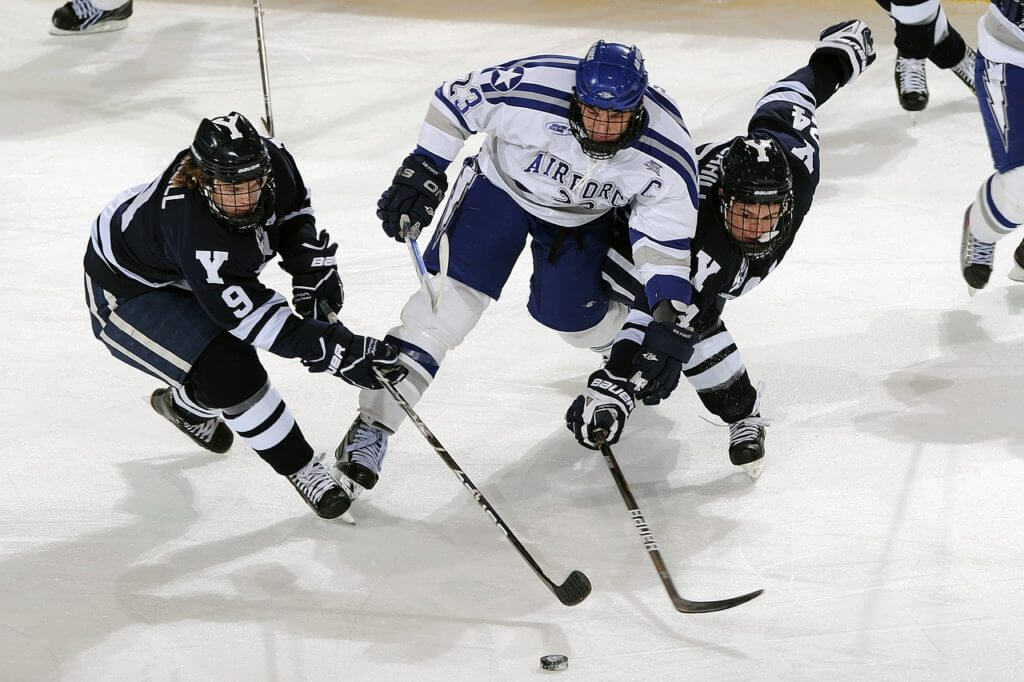 Hockey team to focus on anger management off the ice
In recent post, we've discussed the role of anger in sports, and how the adrenaline that can fuel your performance can also be a hindrance if it's out of control. Recently, a few players from the Washington Capitals hockey team let their frustration get the better of them at during a game against the Ottawa Senators.
According to CSNWashington.com, an online sports publication affiliated with NBC, Capitals left wing Jason Chimera openly mocked a referee after one of his teammates was sent to the penalty box for being physically rough with an opponent. Chimera was consequently ordered to spend 10 minutes in the box for misconduct.
While this action may seem small, it could have substantial ramifications for the team in future games, and generally shows an inability to contain their frustration and express it in a way that doesn't openly disrespect the game officiants. The Capitals have a history of similar penalties, and many players on the team told the news outlet that they, as a group, would have to learn better anger management skills to prevent players from verbally abusing referees in the future.
"We address it when it's happening, We need to address it when it's not happening. We need to talk about it when it's calmed down in here because when it comes down to it, there's the coaches that can talk to the officials," said Capitals Fourth Center Michael Hendricks.
Anger is a natural emotion, and can even be a useful one in certain situations – particularly contact sports. But, when you lose the ability to channel your aggression in a constructive way, the results can be disastrous and potentially violent. With our online anger management classes, you can reign in your rage and develop the skills you need to handle difficult situations effectively.