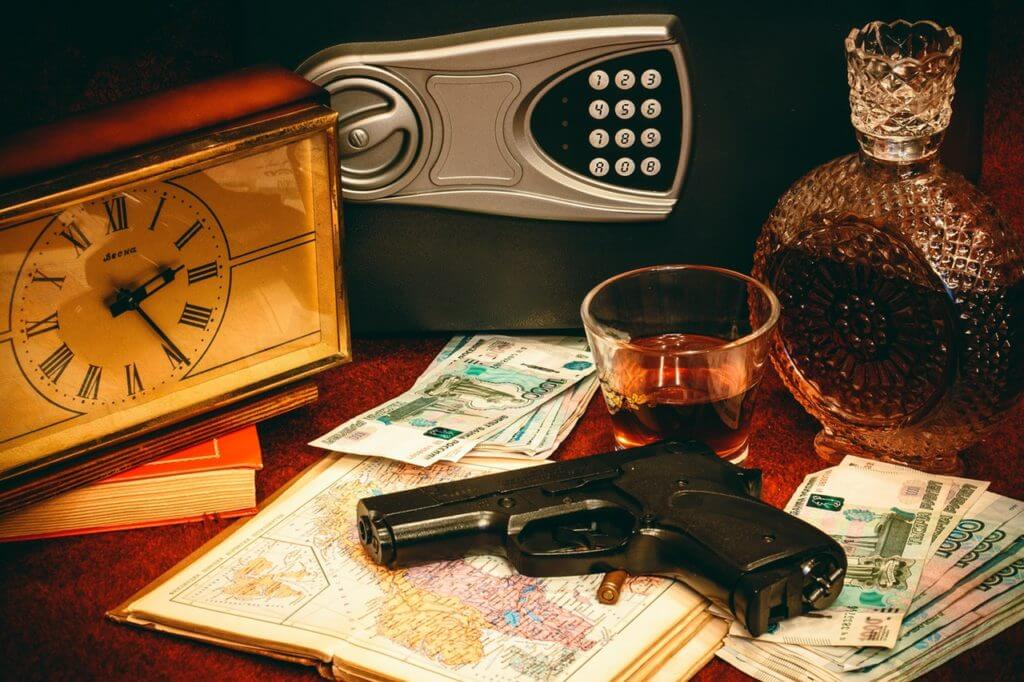 Florida bill requires anger management courses to buy ammunition
The high rates of gun violence across the United States have sparked lively debates on a wide range of issues, from gun policies to violence in the media, as well as how this nation handles psychological impairment. Now, yet another element of this complex equation has been introduced: anger management.
According to reports, Florida state senator Audrey Gibson has proposed a bill that would require anyone seeking to purchase ammunition in the state to complete a two-hour anger management course. Whether they take in-person or online anger management courses, buyers would have to provide proof of completion and undergo similar training every 10 years.
The legislation also establishes a three-day waiting period – which currently exists for the sale of handguns in the Sunshine State – for any type of firearm.
"The bill is a public safety measure for our state," said Gibson in a statement prepared for FOX 35 News. "It aligns the waiting period on all firearms with that currently in statute for handguns, and encourages introspection before purchasing ammunition."
However you may feel about this regulatory measure, it does address a key issue that deserves more attention on the national stage. All too often, acts of violence stem from an inability to cope with negative emotions like stress and anger in a calm and rational way. Then, what might have been a fairly innocuous exchange could turn into an unnecessary and potentially harmful conflict.
If you have difficulty keeping these sentiments under control, though, our online anger management courses can help. Our team of experienced anger management consultants have developed a range of content-rich courses that you can complete at your own pace.