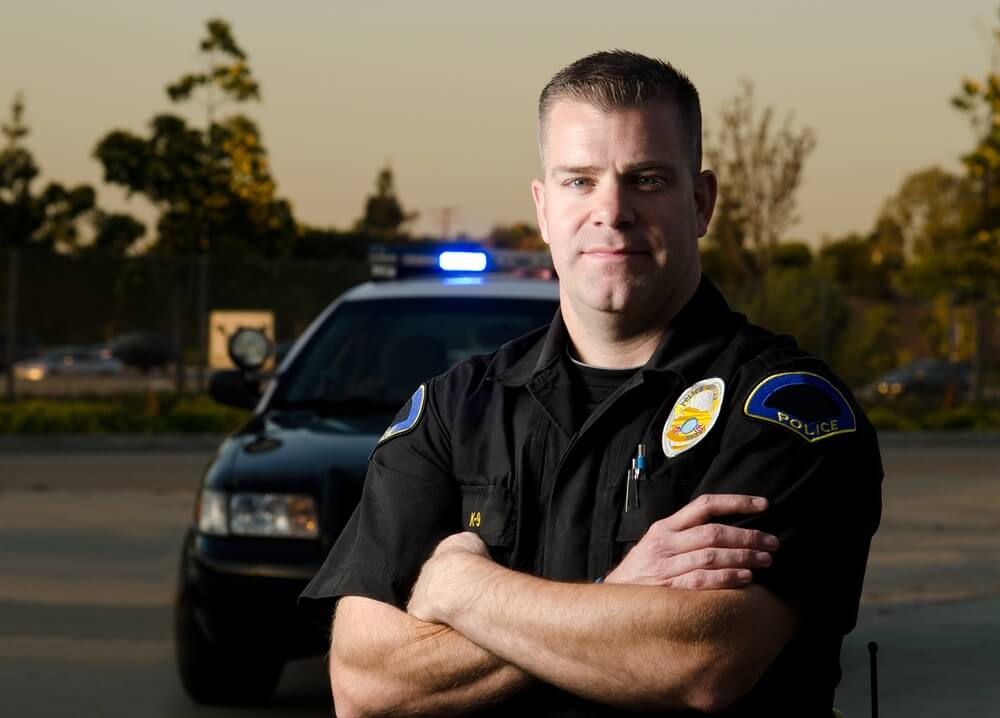 Fired police officer ordered to take anger management classes
A Moon Township, Pennsylvania, police officer fired for assault charges has been sentenced to court ordered anger managementbefore returning to court in November.
The Pittsburgh Post-Gazette, a local news publication, reports that on July 8, 45-year-old Moon police officer Jeffrey Klotz physically attacked his wife, tossing her to the concrete floor of their garage before proceeding to rip off her shirt and throw the woman into the tires of his Hummer. She also accused her husband of shoving her onto a couch and keeping her from leaving the house. According to the criminal complaint filed against Klotz, this incident was just the latest in a long "history of violence" perpetrated by the man.
After this latest attack, Klotz's wife fled the home and sought help and refuge from her in-laws. According to local news aggregator Patch.com, Klotz's father talked to his son and calmed him down before the wife returned to the house.
Klotz was a longtime police officer, having served with the force in Moon for 23 years. Although he was not on duty during the assault, he was nonetheless fired by the department on July 29 and subsequently charged with simple assault and false imprisonment.
On Thursday, August 15, a district judge ordered the former cop to undergo anger management classes. Klotz is expected to reenter court on November 21 for a preliminary hearing and an evaluation of his progress in the program.
Individuals who have to attend an anger management class should consider the services of Conflict Coaching & Consulting. Our online anger management classes will work entirely around your schedule to offer a discreet solution to your court ordered needs.