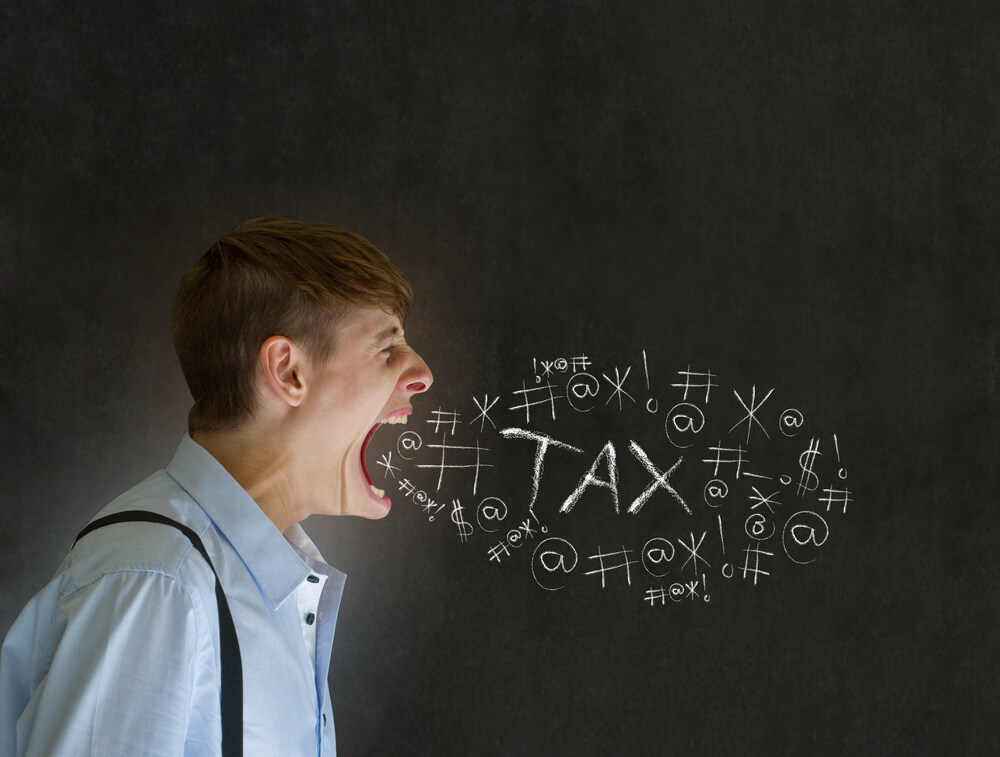 Elementary school principal must attend anger management after swearing
A Fort Ann, New York, elementary school principal has been ordered to attend anger management classes after swearing while meeting with parents.
The Post Star, a local news publication, reports that the parent of one of the school's students requested a face-to-face meeting with Principal Nanette Blanchard after frequently emailing her about concerns she had over the special education program her son was enrolled in. In addition to serving as the school's principal, Blanchard also acts as the district chairwoman for special education and preschool education.
Two other parents also attended the meeting, in which Blanchard was giving the mother, Jennifer Bardin, inaccurate information about the program, including the apparently untrue idea that Bardin's son had an aide working with him. When Bardin tried to interject and contradict what the principal was saying, Blanchard interrupted and swore at her over the pressures of her job.
One of the other parents at the meeting taped the conversation and replayed the audio at a later board meeting. The intent was seemingly not to get the principal into trouble, but rather highlight how budget cuts across the district had forced Blanchard to adopt additional job duties that were proving stressful and prompted the outburst.
"She's trying hard to do two jobs and she couldn't handle it," one parent told the board.
Nevertheless, an executive session of school officials held on Tuesday, August 13, held a disciplinary hearing that ordered Blanchard to enroll in stress counseling as well as anger management. The district also agreed to reduce Blanchard's caseload of special education students.
If your job requires to you take an anger management class, consider the services of Conflict Coaching & Consulting. Our online anger management classes are designed for complete privacy and can work entirely around your schedule.