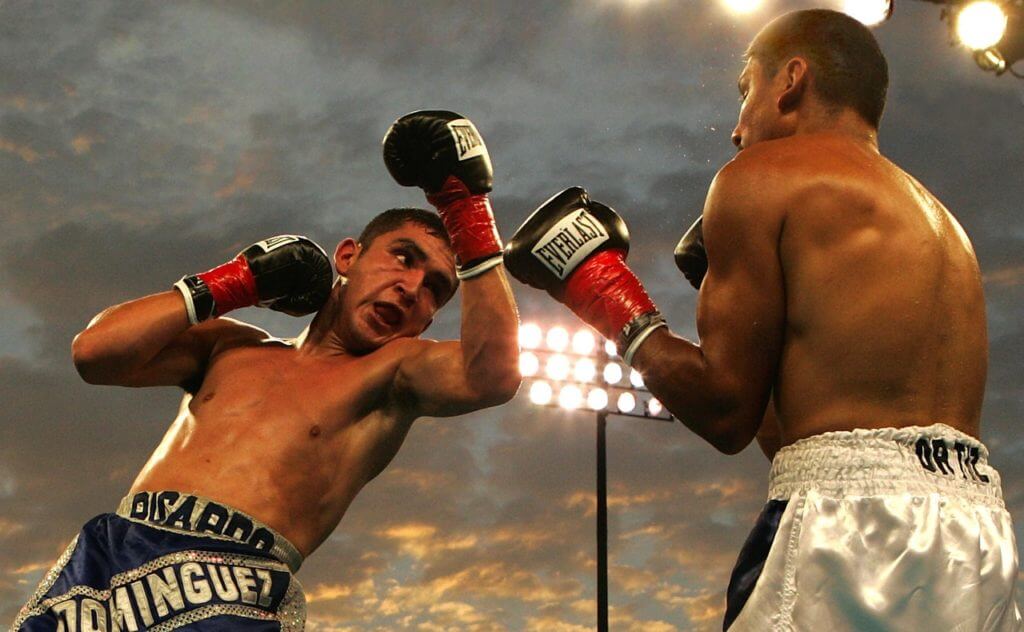 British boxer returns to the ring after taking anger management classes
While there are certain professions where aggression may be seen as an advantage – something that is not just condoned, but encouraged – there is always a line that cannot be crossed, no matter the context. U.K-based boxer Dereck Chisora found that out in February 2012, when his license to compete in his own country was revoked following an outburst at a press conference.
According to reports, the infamously volatile Chisora – who has told various news outlets that he exalts in his reputation as a "villain" in the ring – repeatedly threatened to shoot fellow British boxer David Haye when the two men got into an argument that quickly turned physical during a press conference in Germany. BBC Sports stated that Chisora was taken into custody by local police for questioning after the widely publicized incident.
His license was reportedly withdrawn by the British Boxing Board of Control in March 2012. At the time, British news outlet the Telegraph reported that the World Boxing Council had stated it would consider reinstating Chisora if the boxer took "anger management medical treatment."
Now, a full year later, Chisora has completed anger management classes and is again allowed to box professionally in the United Kingdom. His first fight is set to take place in London on April 20.
As this incident shows, being able to keep your negative emotions in check is an essential life skill, regardless of your age, profession or background. At Conflict Coaching & Consulting, we offer a wide range of content-rich online anger management courses that are tailored to your specific situation and can be completed in your own time.