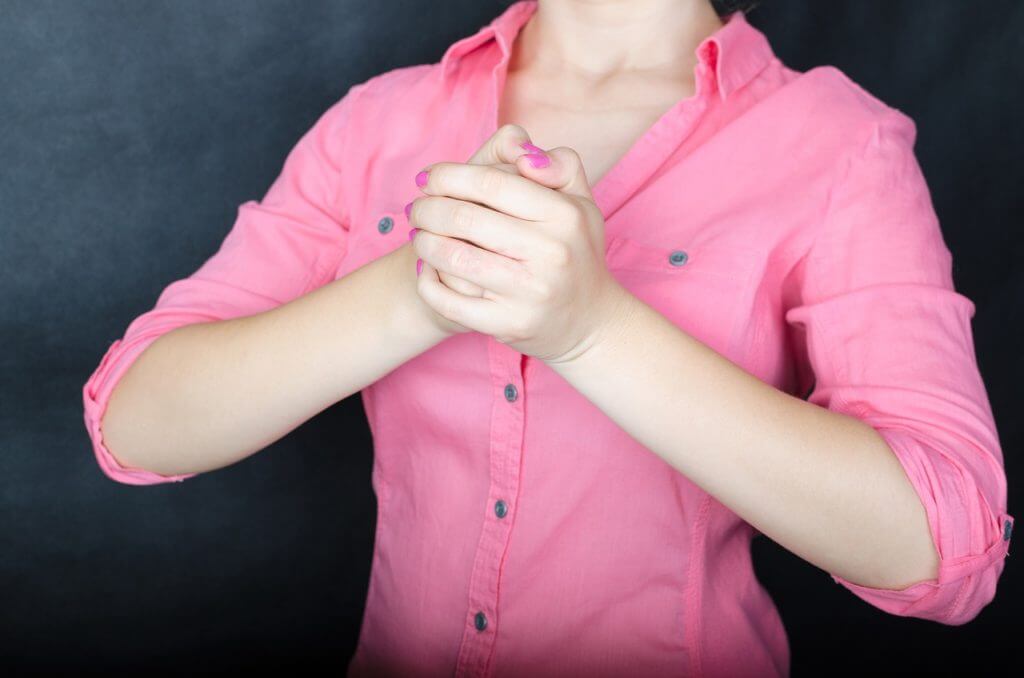 AL woman sentenced to 18 months and anger management
In 2010, Hueytown resident Cherrell Monique Averhart was convicted of manslaughter in the stabbing death of her 30-year-old boyfriend, Fernando Pruitt. Now, three years later, a Jefferson County Circuit Court has sentenced Averhart to 18 months in prison, three years on probation and anger management.
Averhart had been arrested and charged with murder when she fatally stabbed Pruitt while she was five months pregnant with his child. The two had been dating for more than two years at the time of the incident. During her trial, Averhart testifed that she and Pruitt had been in argument over another woman he had been seeing when a fight broke out over control of a kitchen knife. As the fight escalated, Averhart stabbed Pruitt and, as she admitted in court, refused to call police or take Pruitt to the hospital as he asked. Pruitt was pronounced dead several hours later at UAB West Hospital.
Now 32, Averhart has received a 15-year split sentence, meaning that she will serve 18 months in prison followed by three years of probation. Should she violate her probation, she will have to serve out the remainder of her 13-year sentence.
While Jefferson County Assistant District Attorneys had pushed for the maximum 20-year pentientary punishment in their prosecution, Emory Anthony, who defended Averhart, was pleased with the judge's ruling.
"I think the judge was fair. We're happy that the judge was willing to give her the 18 months," said Anthony. "She has a 3-year-old child, and she has no prior record of violence."
If you have problems with violence and anger, and especially if you are mandated to take court ordered anger management courses, contact Conflict Coaching and Consulting for information on online anger management classes.