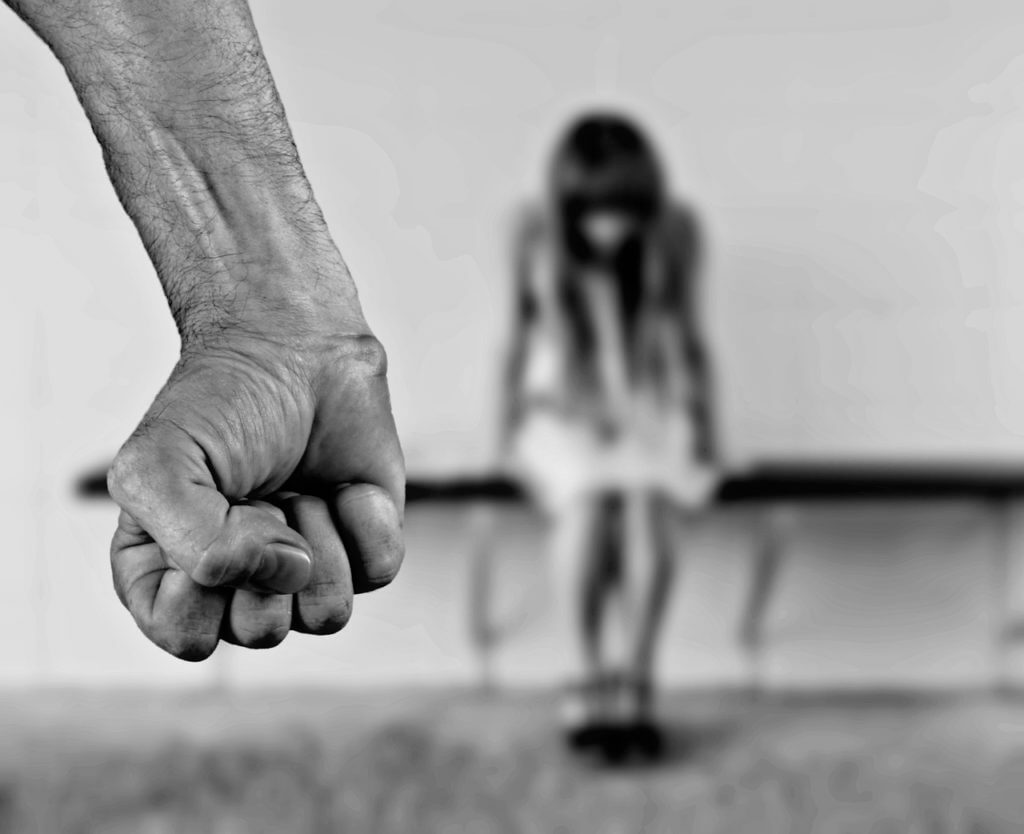 Abusive father must attend anger management classes
A 49-year-old New Jersey man has been sentenced to nearly a year in jail after being found guilty of physically beating his daughter, NJ.com reports.
According to the source, last October, Chang Ho Kim's daughter was suspended from school after being caught smoking an electronic cigarette. When Kim learned the news, he beat his child with a broom, karate stick and belt as punishment for her smoking. During the attack, the young girl dialed 911, allowing an emergency dispatcher to listen in as Kim continuously struck his daughter.
When police arrived at the house and ordered Kim to get on the ground, the middle-aged Korean man refused, though ultimately a second officer was able to arrest him without further incident.
The police report documents bruises to the daughter's arms and legs. According to the girl's brother, their mother was also home during the assault, but did nothing to intervene. She instead focused on drinking beer and washing dishes up through to the arrest, possibly due to the stress of the situation, the young man surmised.
A judge convicted Kim of attempted aggravated assault, issuing a prison sentence of 364 days, with the possibility of being commuted to merely 100 with good behavior. Additionally, Kim must undergo anger management classes and is banned from visiting his daughter without supervision.
Whether the issue here stems from deep-seated anger issues or simply a difference in cultural values, the bottom line is that there is no tolerance or excuses for a parent attacking their child. If you know you have a temperament problem, don't allow it to escalate to this level. Attend the online anger management classes of Conflict Coaching & Consulting for a private, discreet and successful method of resolving issues like these.